Analysis of back-to-back trading flows for Equity Derivatives and changes required for on-going regulatory compliance
Assessing MiFID II pre/post trade transparency and transaction reporting data for numerous asset classes across USA bank branches in UK & EU for Brexit.
Confirming gaps in equity derivatives systems flows against regulatory requirements.
Review of Front Office controls and policies for all trading execution, commodity derivatives, research, post trade requirements.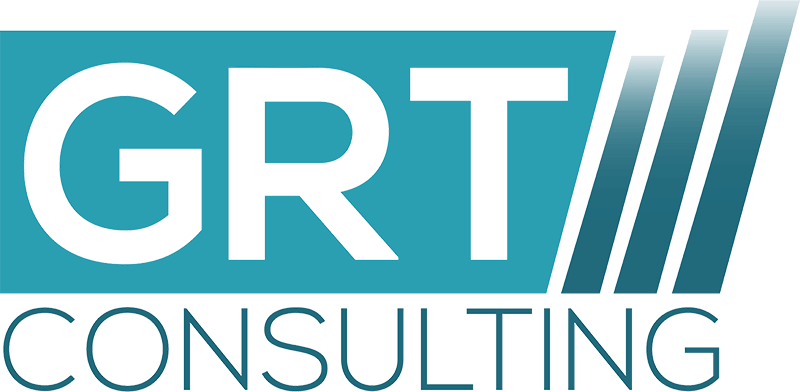 Speak to us about how we can help you
Submit Request for Proposal