Zoom shifts to tackle privacy concerns as regulators circle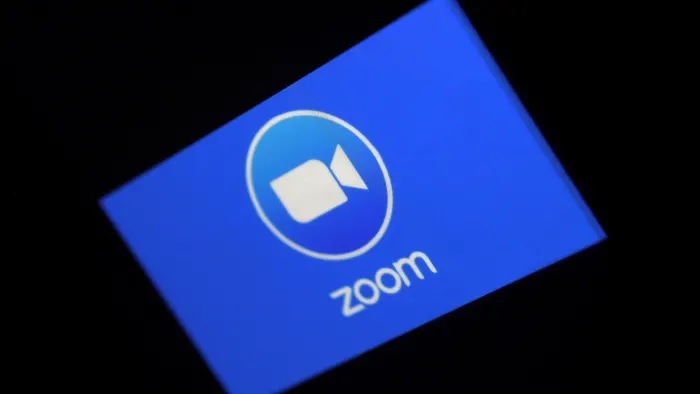 In these difficult days of #lockdown due to #coronovirus across the globe, there is a need more than ever for everyone working from home to be extra vigilant on data security.  The temptation to use new video conference tools such as #zoom is understandable.  However, as noted in this article, such tools were not designed for the massive number of people using it for formal official business.  Data privacy regulators such as #ICO and other EU regulators will take a dim view of any #GDPR breaches resulting from accidental or deliberate personal data leaks.
Any front office staff who may be trading whilst working from home also pose significant #MAR related risks if the compliance controls are allowed to lapse.  The #FCA has made it clear that whilst it will understand some occasional weaknesses e.g. failure to record phone calls, it expects regulated firms Compliance to perform detailed retrospective reviews of all such transactions to identify any suspicious patterns.  Firms should issue clear guidance to all staff on the above matters or be prepared to spend years trying to catch up on potential problems and related remediation.
Ayaz Siddiqui, 13th April 2020