FCA chief eyes 'lower burden' regulation after Brexit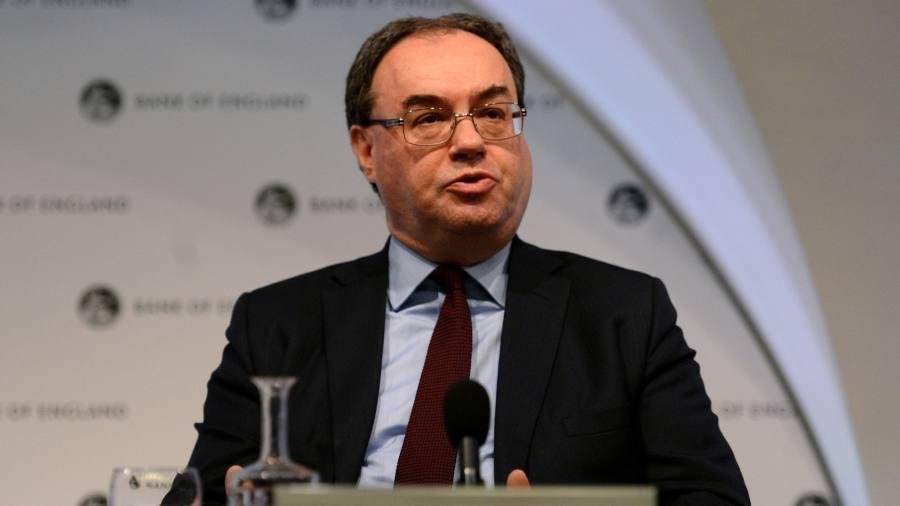 The heading and tone of this article is a misrepresentation to what Andrew Bailey actually said. He emphasised the importance of avoiding a cliff edge and support for the Article 50 extension. During this period, he expects the FCA to continue to be an active member of ESMA and work closely with the EU27 counterparts on legislation that is in development. "Our markets will remain closely linked and our close cooperation with our EU counterparts in order to meet our objectives will continue after exit." What he did explain was the importance placed on the "outcomes based" approach to supervision preferred by the FCA as opposed to the ESMA "rules based" approach. He doesn't believe this will be controversial as this is how Equivalence currently works between the EU and other countries e.g. US and Japan.
The FCA has been the leading regulator in the formulation of key EU regulations e.g. MAR and MiFIDII and will support the objectives behind these regulations post Brexit. Market Abuse happens across countries and needs international regulators to work together, despite challenges of Brexit. What is now required is for ESMA and FCA to work on detailed implementation of how this will be achieved – e.g. MiFID II /FCA post Brexit consolidated transaction reporting.
Ayaz Siddiqui, 9th May 2019