Exclusive: Gold worth billions smuggled out of Africa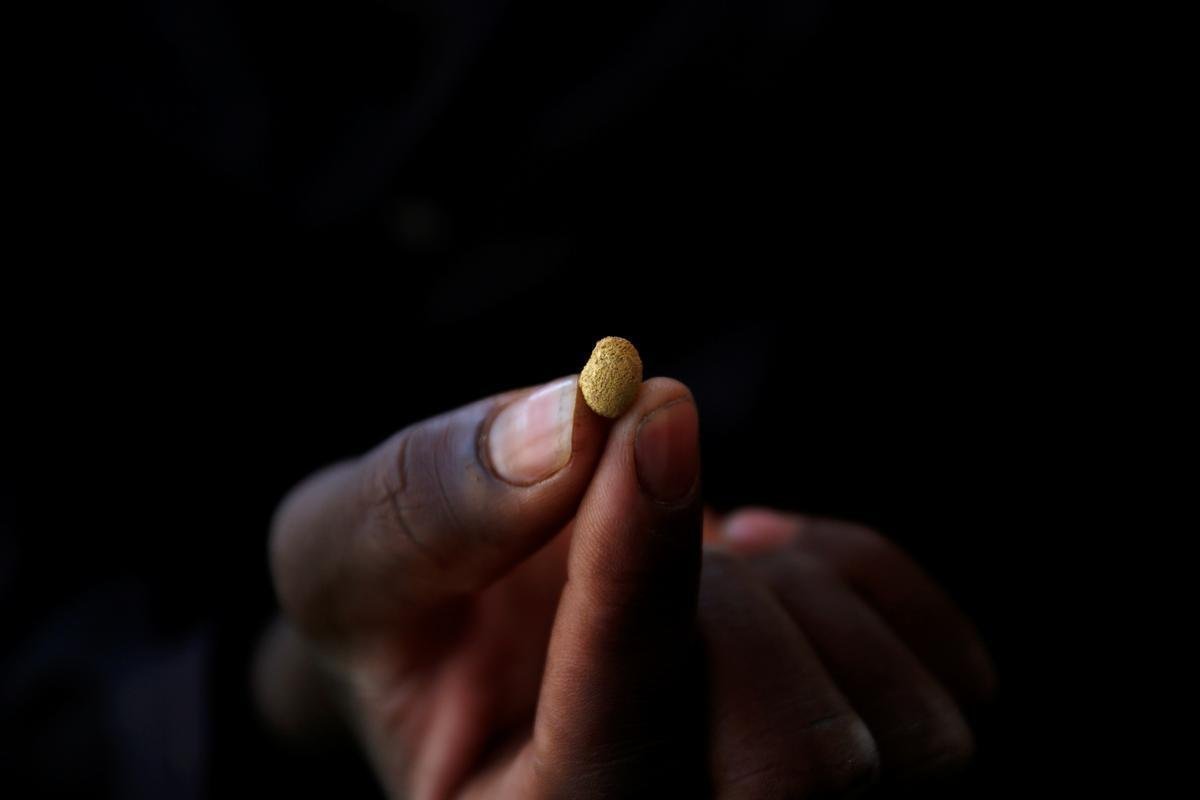 Despite the recent focus on sophisticated forms of money laundering using Crypto currencies, gold, diamonds and other precious metals remain an important concern. This analysis by Reuters is 2 years old and yet indicates a growing imbalance between official records of gold exported from Africa (to UAE) and that recorded as imported by UAE. The real imbalance is likely to be even worse due to the unrecorded gold imported as hand luggage. Customs data shows that the UAE imported $15.1 billion worth of gold from Africa in 2016, more than any other country and up from $1.3 billion in 2006. The total weight was 446 tonnes, in varying degrees of purity – up from 67 tonnes in 2006.
For us in the West, the above is relevant as investors / clients source of funds may be based on this illegal activity. This emphasises the need to investigate and evidence both source of funds and source of wealth backed up by official records from reliable sources.
Ayaz Siddiqui, 9th May 2019