Donald Tusk rejects Boris Johnson demand to scrap Irish backstop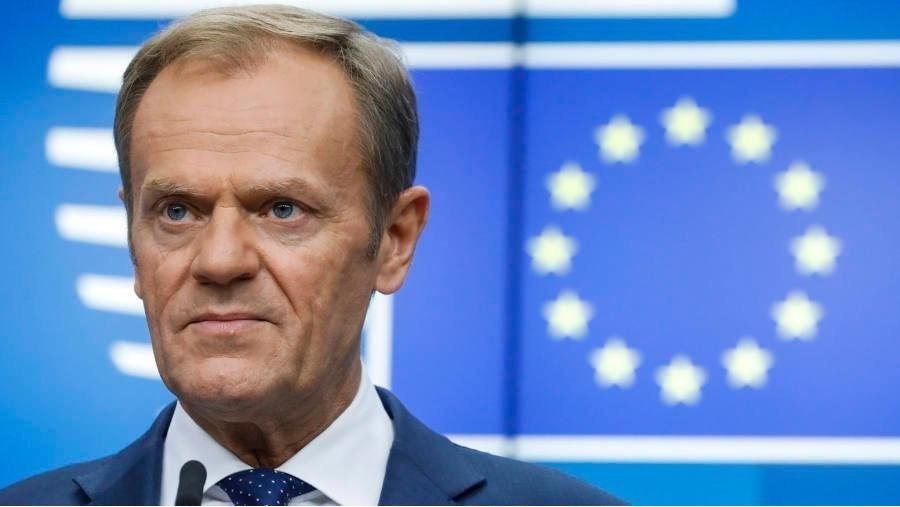 This phoney war over the Irish backstop continues whilst the clock is still ticking towards the October 31 Article 50 deadline. The Irish backstop is actually a draft treaty appended to the Withdrawal Agreement, and not part of the actual agreement itself. Its easy to forget that the backstop will only be invoked in the event that a trade agreement cannot be negotiated during the "Implementation Period" post Brexit, should the Withdrawal Agreement be passed by the UK Parliament. This "Implementation Period" would still start from the day of UK's exit and end on December 31, 2020 (Art. 126 of Withdrawal Agreement). But Art. 132 of the Withdrawal Agreement allows for up to 2 years of extension for the Implementation Period. So we actually have until December 31, 2022 to negotiate the Trade Agreement with the EU.
Shouldn't the politicians on all sides be mored focused on how this 38 month period can be best utilised to achieve this Trade agreement as opposed to argue about the backstop which may never be required?
Ayaz Siddiqui, 20th August 2019