Brexit will be delayed to Halloween after Macron plays hardball — Bloomberg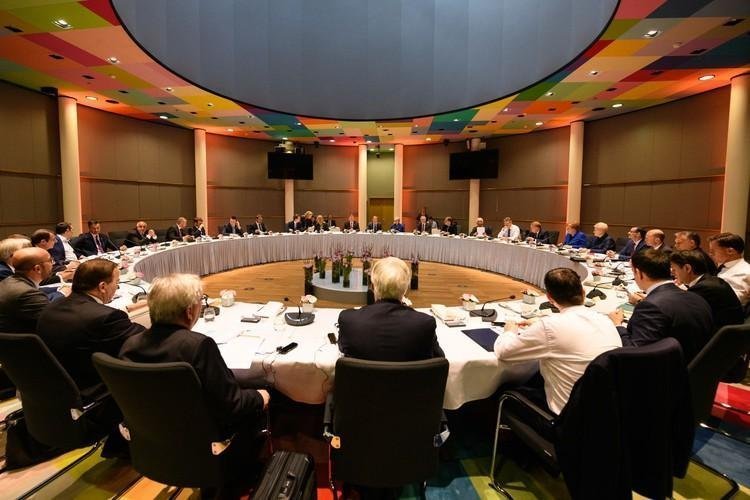 So the only surprise is the extension period duration. However, the so called "Implementation Period" would still start from the day of UK's exit and end on December 31, 2020 (Art. 126 of Withdrawal Agreement). So in substance the net result is the same as if we had left on March 29 as originally planned, except for the need to hold meaningless EU Elections.
What it does mean though, is that we will have a shorter period to negotiate the Trade Deal including Financial Services. But wait for it – Art 132 of the Withdrawal Agreement allows for up to 2 years of extension for the Implementation Period. So we may not actually leave until December 31, 2022!
Ayaz Siddiqui, 9th May 2019